Insights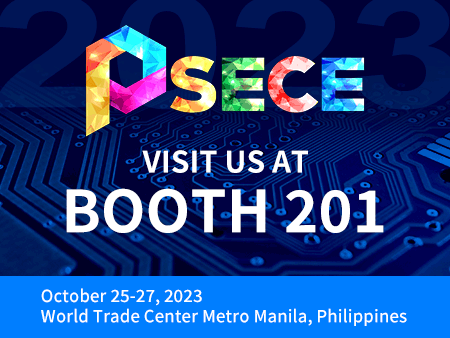 Join us at PSECE 2023 from October 25-27 and don't miss the opportunity to connect and explore collaboration prospects at Booth 201.
2023/08/25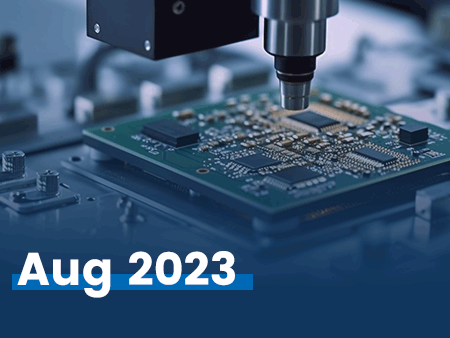 the global semiconductor industry is showing a bottoming trend in demand, and the inventory in the industry chain may gradually show signs of improvement. Looking ahead to September, the semiconduc...
2023/09/08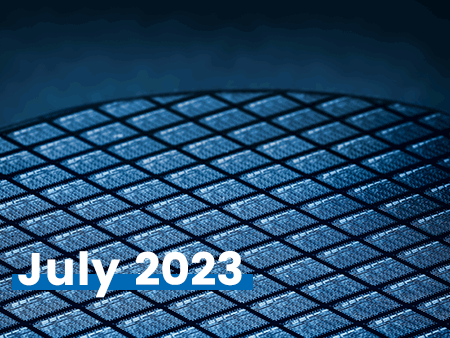 Overall, the overall sales of the global semiconductor industry are moderately increasing, and the global semiconductor market is moving forward and repairing amidst twists and turns. Throughout Ju...
2023/08/16