Insights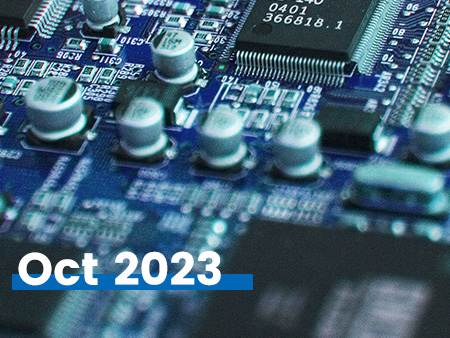 In summary, the trend of upstream equipment recovery in the global semiconductor industry is evident. Although original factory orders have fluctuated, downstream demand represented by mobile phone...
2023/11/03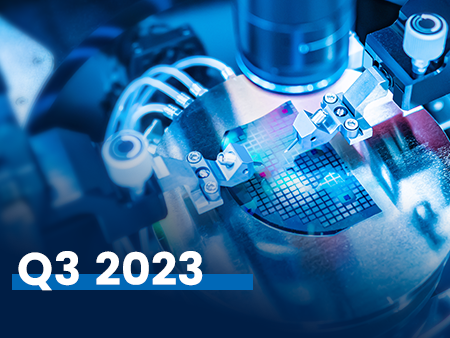 In Q3 2023, the global semiconductor supply chain has weathered a trough and the trend is improving, but the overall recovery of the industry may be delayed until 2024. Specifically, there are twi...
2023/10/25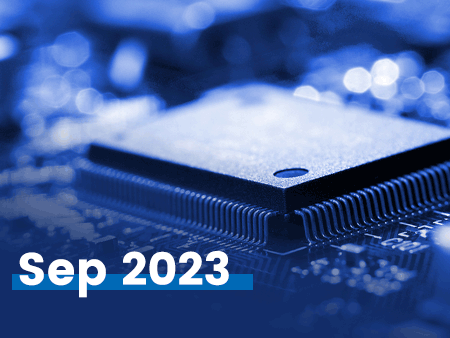 In summary, the recovery of Foundry production capacity on the supply side of the global semiconductor industry is not yet clear, but there are clear signs of a rebound in terminal demand. We are o...
2023/10/12